About Dr Asnani
---
Dr. Asnani's Dental Implants Studio
---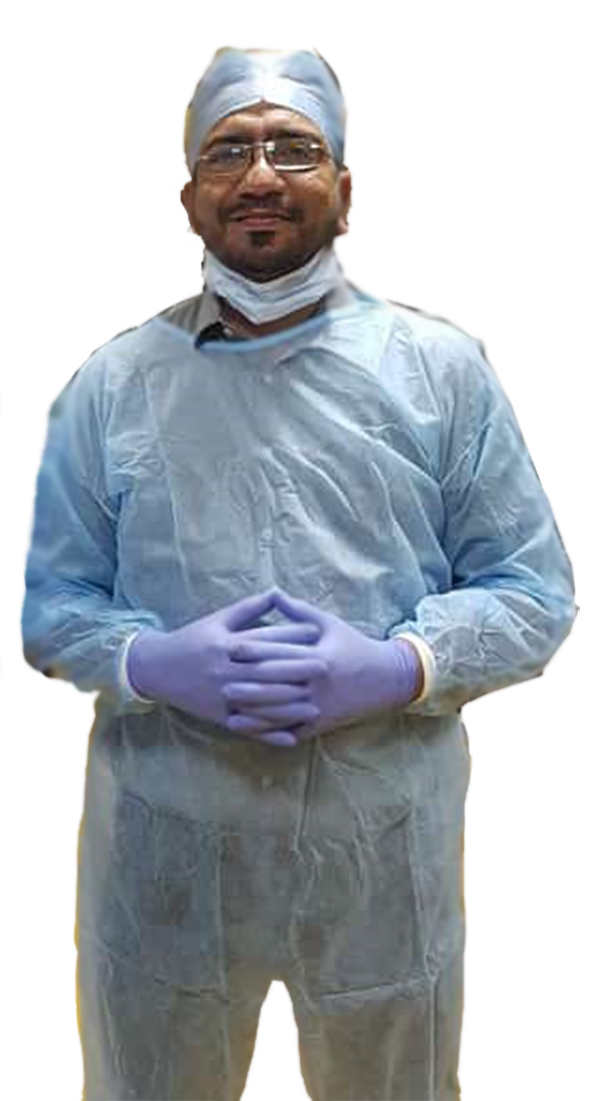 Welcome to Dr.Asnani's Dental Implants Studio: LEADING DENTAL CLINIC in Ahmednagar, Maharashtra, India.
You can get dental implants and cosmetic dentistry services at Dr.Asnani's Dental Implants Studio.
we are a team of dental professionals offering , high quality dental and facial esthetic services including dental implants, dental cleaning, dental restoration, root canal treatment, gum disease treatment, orthodontic treatment, dental lasers,Smile Designing Treatment and maxillofacial prosthesis.
Dr.Asnani's Dental Implants Studio is equipped with modern techniques of infection control and sterilization, diagnosis and treatment planning. The centre has a B class autoclave which is the most advanced autoclave for sterilization, a separate implant section where all major implant surgeries including bone grafting and sinus lift are performed. We maintain excellent hygiene at our clinic.Our aim is to provide high quality health services to our patients through a personalized treatment.
---
Dr. SANJAY ASNANI GOLD MEDALIST MDS
(Oral and Maxillofacial Surgeon and Oral Implantologist )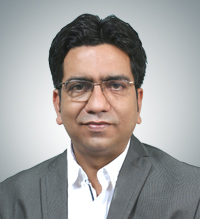 RECIPIENT OF COLGATE GOLD MEDAL FOR SECURING HIGHEST MARKS IN FINAL BDS IN MARATHWADA UNIVERSITY
ORAL IMPLANTOLOGIST TRAINED AT BUFFALO UNIVERSITY, NY
FELLOWSHIP IN TMD, OFP AND SLEEP APNEA, USA
DIPLOMATE OF WCOI DIRECTOR OF CAI ACADEMY FOR INDIAN TERRITORY
FELLOW OF INDIAN SOCIETY OF ORAL IMPLANTOLOGIST
Passed BDS in 1997 from CSMSS Dental College and Hospital, Aurangabad
MDS in Oral and Maxillofacial Surgery, 2010, Loni.
Associate Professor at Dr. Vikhe Patil Medical College, Vialdghat, Ahmednagar
Dr Sanjay Aasnani has been a full-time clinician in Ahmednagar since last 20 years.
Since 2010 he is working as a consultant to various hospitals in Ahmednagar.
Dental Implantology has been focal component of Dr Sanjay Asnani's interest and to enhance his skills, he received intensive training in implantology at University of Buffalo, New York and also in basal implantology from Dr Stefen Idhe, at Montenegro.
Also, he has undergone training in Guided Implant Surgery from South Korea.
He has been invited as speaker at Various IDA branches and also was a Guest speaker at MSDC, Pune in 2017
He was invited as Guest Speaker at Muscat in 2016.
He is life member of ISOI and has been invited as Guest Speaker by ISOI study club Nagpur and Satara.
He has also delivered lecture at 1st ISOI Midterm Convention which was held in 2017 at Ahmednagar and he was also Organizing Secretary for the same.
He is member of CAI Academy, Italy and also Directory of CAI Academy for Indian Territory.
Lecture at 2nd International Digital Dentistry Conference at New Delhi on 18th August 2017 on Implant Studio
He was invited as Guest Speaker at 13th Annual Conference of CAI Academy which was held in 2018 at UAE.
He is member of MINAC, Megagen International Network of training and Clinical Research.
Recently he has completed Fellowship in TMD, OAF, Sleep Apnea from Roseman University, USA in association with Smile USA.
He was awarded Diplomat of WCOI at 5th AAID Conference, New Delhi in 2019.
Pioneering CAD Cam Implantology in Ahmednagar
Practicing dental implants since 2010 and practicing guided implantology
---
Dr. MANSI ASNANI, BDS (Cosmetic Dental Surgeon)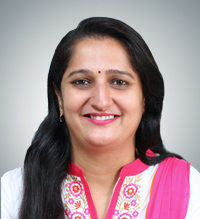 Graduated from CSMSS Dental College and Hospital, Aurangabad and is into private practice since 18 years. She has done certified courses in cosmetic dentistry. She has been able to script the success story of this centre.